PHYSIOTHERAPY
MYTILINAIOS EYAGGELOS
SPETSES
---
Vangelis Mytilinaios maintains a physiotherapy center in Spetses, in the area of Agios Nikolaos. He has specialized in sports physiotherapy and has been a physiotherapist at the Volley Ball National Team 1986-1988. Having all the necessary knowledge and experience is able to deal with acute and chronic injuries as well as stressful injuries.
Athletic Physiotherapy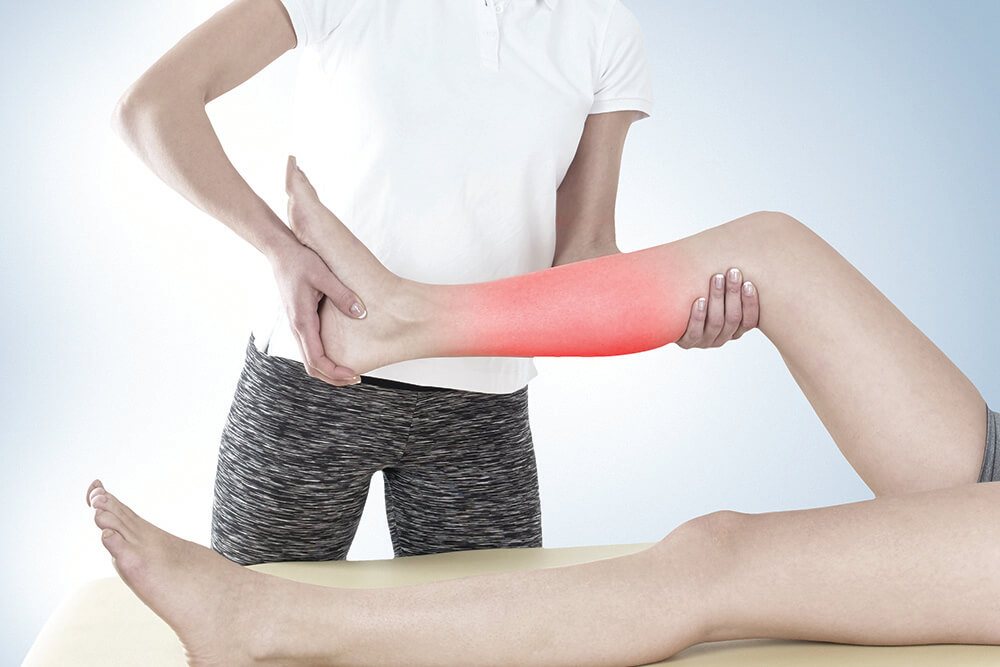 Athletic Physiotherapy is the field of physiotherapy that deals with only injuries and athletes' problems. There are differences between sports injuries and injuries that occur in everyday life. The athletic effort of athletes to achieve high performance stresses the body and burden the muscles of the bones and joints.
Athletic physiotherapists help athletes recover from sports injuries and also provide the necessary training to prevent future problems.
---
Spetses, Spetses 18050 / Attikis
Phone: 2298074609
Cell: 6945851606